Featured articles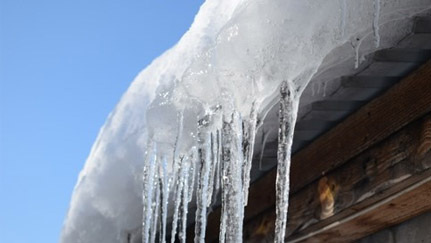 Before winter weather arrives, take proper care of your roof to help prevent property damage or injury.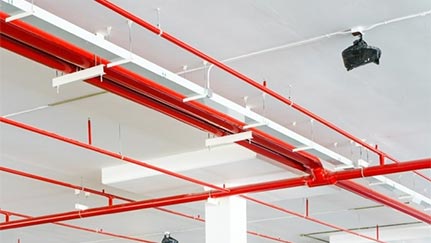 Every business should take these steps to help minimize water damage from burst sprinkler pipes.
Woodworking operations create a combustible dust, which can cause risk for property loss if it isn't properly handled.
Expand all
Commercial kitchen
Fire extinguisher
Sprinklers & fire detection
Pallets
Process/operations fire safety
Browse more loss control articles