As our customer, you have access to several ready-to-use risk management solutions that most business owners recognize as good ideas, but many don't get around to introducing. Using our programs below, you can easily bring these ideas to life.
(Log in required for full program access.)
Loss control programs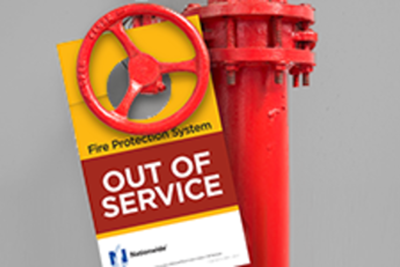 Fire protection impairment
When your building's sprinkler system is down, whether pre-planned or unexpected, your ability to control a fire in your facility is limited. Use this program to help you manage such events.
Hot work permit
Any time workers do welding or similar jobs on your property, it's critical to carefully monitor the area where hot work takes place. Use a hot work permit every time to help prevent property losses.
Return-to-work
Learn the benefits of adopting a successful return-to-work program for injured employees, and get resources that can help you implement an effective program for your business.
Risk transfer for contractors
As a contractor, you can use this program to help reduce your exposure to damaging lawsuits arising from the use of subcontractors. Proper risk transfer can also help you save money on insurance premiums.
Manual material handling
We offer several tools you can use to train your employees, supervisors, and others in manual material handling topics.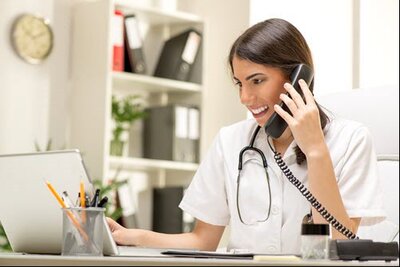 Nurse triage
Resources to help businesses report and appropriately treat work-related injuries.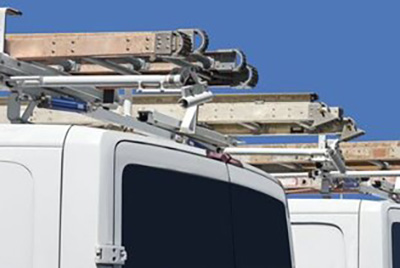 Fleet safety
Auto accidents are the leading cause of work-related fatalities in the U.S. Use our sample fleet safety and driver safety manuals to guide development of your own program.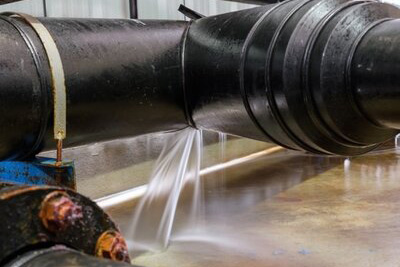 Construction Water Mitigation
The Construction Water Mitigation Program (CWMP) was designed to help contractors, of all sizes, protect their assets, reputation and to ensure their scope of work is completed without the costly impact of water damage.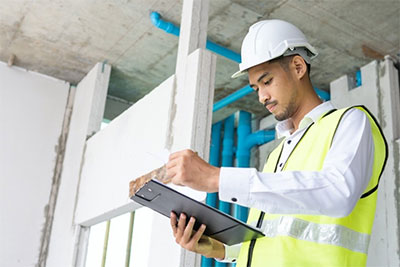 Construction Quality Management
This self-assessment program is designed as a tool to assess your construction-related quality processes and help identify opportunities.
In2vate Smarter Adults—Safer Children
Help strengthen your organization's child abuse prevention strategies through ­­­risk identification, training, accessible reporting channels, and development of strong policies and hiring practices.